Services
Our Team is well expertise and dedicated in handling the projects and technology trade as well. We provide Turnkey solution and undertake AMC(Annual Maintenance Contract), BOT(Build, Operate and Transfer) and EPC(Engineering, Procurement & Commissioning) solutions, .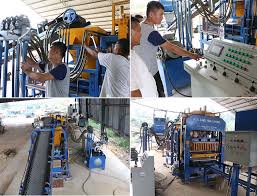 EPC Solutions of Brick Machinery Plants
Plant and Machinery Installation & Commissioning,Operator Training, Annual Maintenance Contract, On Site Warranty Cover for one year, Labour Deployment for New Units, MSME Consultation, Subsidy and Technology Uogradation, Project Report Assistance on Charges, Industrial Liscensing
Solar EPC Solution
For house hold and commercial uses, we provide ground mount or roof top installation for KW to MW power projects as per KW of panel to be installed with one year onsite warranty.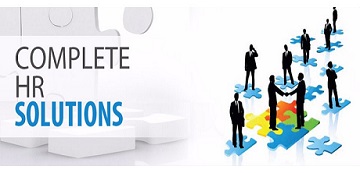 HR & Staffing Solutions
Lobicon's staffing services are designed to help your business simplify operations by outsourcing the complete staffing administration process from on-boarding and staff management, all the way to full and final settlement. Staffing involves many detail oriented processes such as timely pay-checks, stringent accounting, staying complaint and accurate documentation, all of which require expertise and bandwidth. Lobicon eliminates the need for you to invest resources into these complex yet non-core procedures, while ensuring uninterrupted functioning of your staffing processes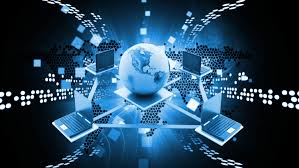 Information Technology Services
Web Design, Hosting and Development, ERP Solutions, Android Applications, Software Development, Digital marketing Solutions, SEO, SEM, Google 360 degree View for Shop or Business Outlets, Short Film Presentations and so on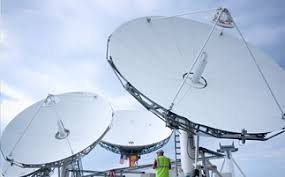 Broadcasting
Teleports, Broadcasting Services, Live Streaming, Satellite Channels Project Development, Liscensing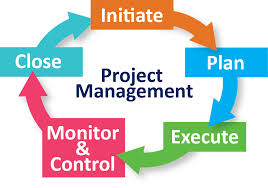 Project Management
We prepeare Detailed Project Reports, Survey Reports, Technical and Financial Feasibility Reports for existing projects and new project establishments.We also help in documentation process for industrial liscensings and mandates.